Ingevin, a 15 people team managing for 25 years projects of wineries, bottling centers and wine tourism centers in France and abroad.
Specialized in winery engineering, our design office manage both building and material parts of a winery project.
Tell us about your project!
Bottlting center designing
With a multidisciplinary team, Ingevin also manage the bottling center and storage projects.
Winery Engineering: designing wineries of all sizes
Notre bureau d'étude d'ingénierie vinicole assure la maîtrise d'œuvre de vos projets de construction ou restructuration de chais en France et à l'étranger.  Nous prenons en considération tous vos besoins et assurons l'ensemble des phases conception, consultation et  réalisation des travaux.
Tourism complex and tasting room designing
We integrate wine tourism during the design of our wineries projects and take into account all the aspects that are linked to it: tasting room, reception of customers, seminars accommodations.
Specialized in winery engineering, our team gather experts with multiple and complementary skills.
Composed of 15 people, we gather the 5 group of competencies that are necessary to ensure the success of your winery project. Winemaker, Architects, Ex winery directors, engineers in food and process technology.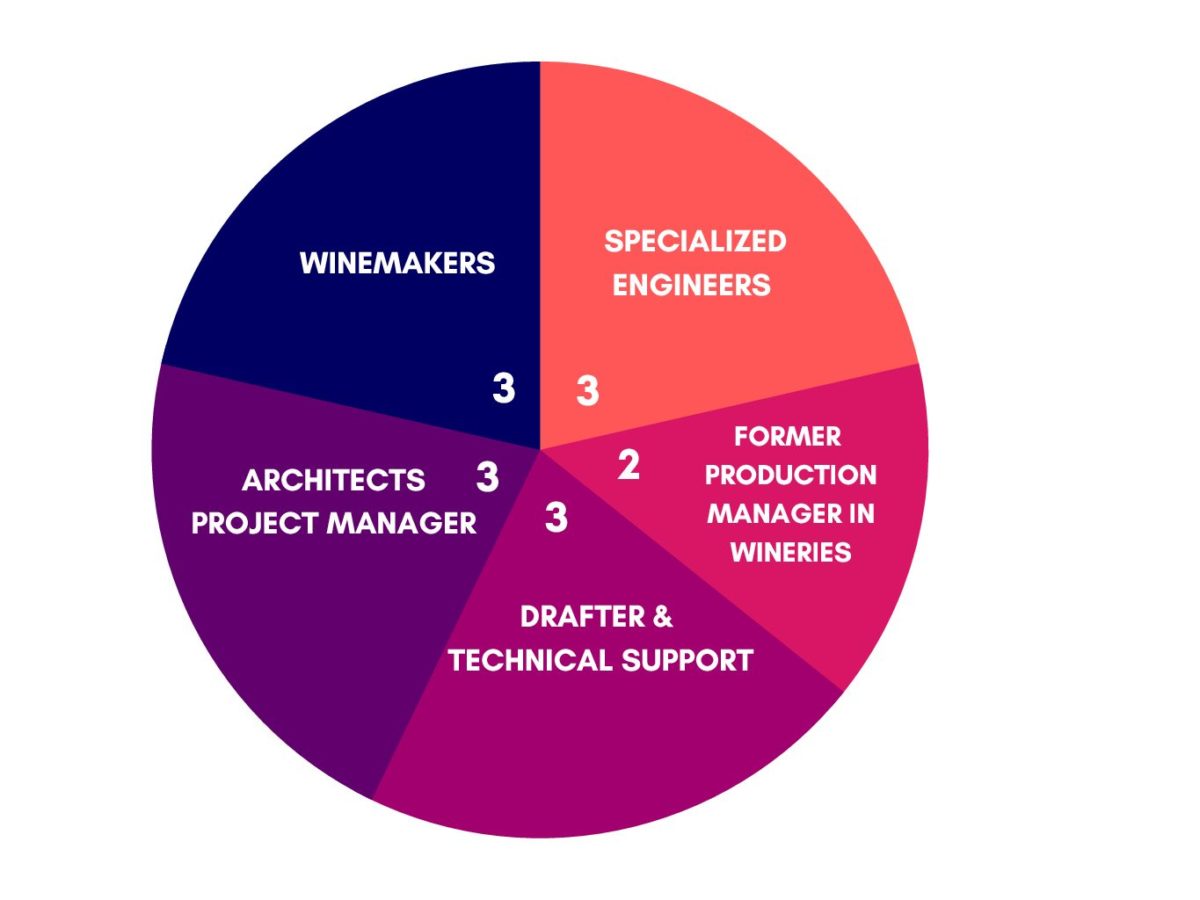 Choose Ingevin for your project
Our customer talk about us

We have collaborated with Ingevin on our strategic bottling center project. They worked on the process articulation and optimization with space constraints because of architectural dimension of the project (Building in h form ). They knew how to find the best solution to succeed this challenge and set an industrial tool in a building that was not designed with this purpose. Their availability with our teams allowed us to realize this project in 13 months. For me the the different profile and competences among their team is major asset that made the difference on this project.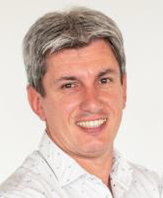 Ingevin is an expert and qualified company in winery engineering, available and reactive, the team knew how to guide me during my project. From the design to the work supervision I could count on them.
We've been very happy to collaborate with Ingevin . Very professional team who listens and who knew how to answer our expectations. The work was completed on time whereas the covid crisis. Thank you!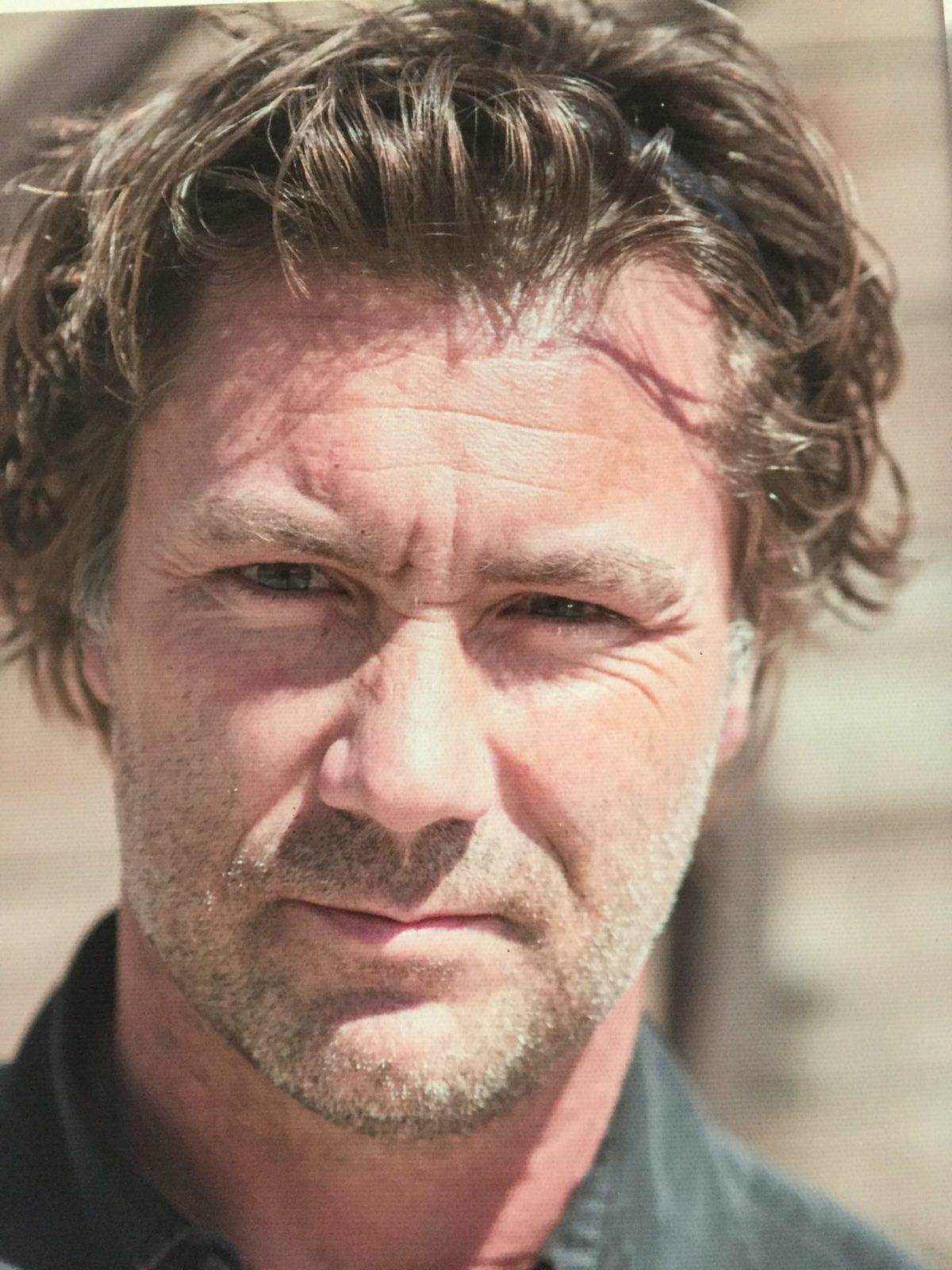 Ingevin is a nice company that has been able to evolve following the new needs of it customers. I collaborated for 3 years with the multidisciplinary team of Roland Tournier on LIMOUX CONDITIONNEMENT project and I only have positive in things mind. They treated the difficult points of this project with intelligence and judgement. The success of ingevin is directly linked to it team who is listening to it customer needs , force of proposals and expert in every skills.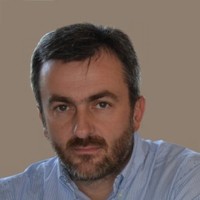 We made the right choice when we chose Ingevin, thanks to the experience of it multidisciplinary team , they brought an other vision and shared their skills on this sector with our production team. For strategic investments of this scale , the input of a specialized engineering makes sense !

Wine merchants, Winemakers, Distilleriesnerons, Caves coopératives, Distilleries……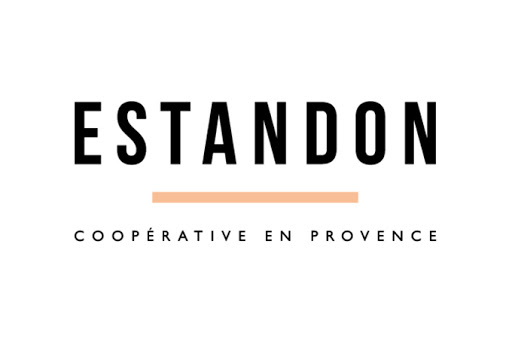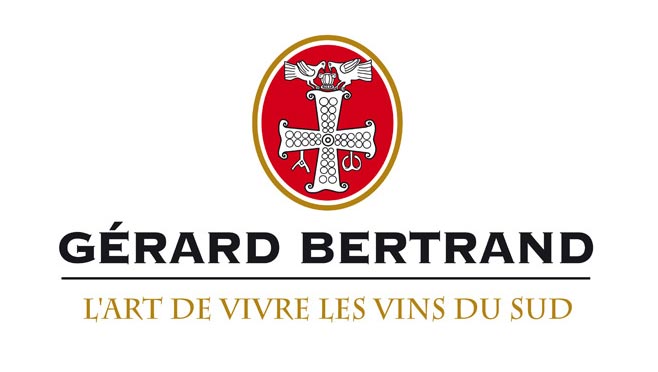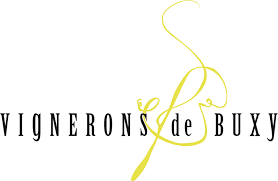 "No longer design cellars as we did 50 years ago but as we will produce wines in 50 years". This is the goal of Roland Tournier